Featured Market – Public Safety
PUBLIC SAFETY MATTERS
GUARDIAN TELECOM AND PUBLIC SAFETY COMMUNICATIONS SOLUTIONS
Guardian Telecom's Public Safety Communication Solutions and Equipment are at the forefront of helping the public feel confident, comfortable, and empowered about their safety when they move around public and private areas like transit systems, bridges, tunnels, parking lots, educational campuses, industrial complexes, business parks, roadways, parks and recreational areas, and city streets.
Public Safety Communication Equipment like blue light emergency phone towers / wall mounts, help buttons, intercoms and telephones are ideal for use at college campuses, hospital parking lots, shopping malls, medical centers, industrial facilities, transit stations, and other high risk remote public areas where security is a concern. They work as an affordable crime deterrent and by having these highly visible and easily accessible devices placed in the community the public is continually reassured that they can summon emergency assistance immediately. 
We offer public safety organizations perfectly tailored communications solutions for the entire public safety market. Guardian Telecom stands behind its products with the industry's best warranty and support. 
Our products are designed for absolute reliability for maximum uptime. Because when it comes down to it, every second counts.
Finding the best rugged public safety telephone communications system for challenging public safety environments is a lot easier than you think. Just contact us anytime for information or our expert advice.
Todd Hodgson | Business Development | Guardian USA Sales
Email: thodgson@circaent.com          LinkedIn: Todd Hodgson | LinkedIn          Phone: 1-587-225-1090
Alex Rode, P.Eng | Technical Sales Engineer | Guardian Telecom
Email: arode@circaent.com          LinkedIn: Alex Rode | LinkedIn          Phone: 1-403-968-6811
CONTACT US FOR MORE INFORMATION
PUBLIC SAFETY PRODUCT LINE
RUGGED, SAFE, RELIABLE AND COST-EFFECTIVE PUBLIC SAFETY COMMUNICATION PRODUCTS
Harsh environments, extreme elements, critical infrastructure, and safety-critical and mission-critical applications call for rugged and reliable solutions. Guardian Telecom is known worldwide as provider of the most reliable, ruggedized telecommunications equipment, supported with advanced technical expertise and exceptional customer service for our customers. We've brought all of that experience and more to our Public Safety Product Line. Experience Counts. Robust designs, manufactured and tested in a controlled setting ensure Guardian Telecom products consistently meet and exceed our customer's expectations. All backed by our industry leading 5 year warranty.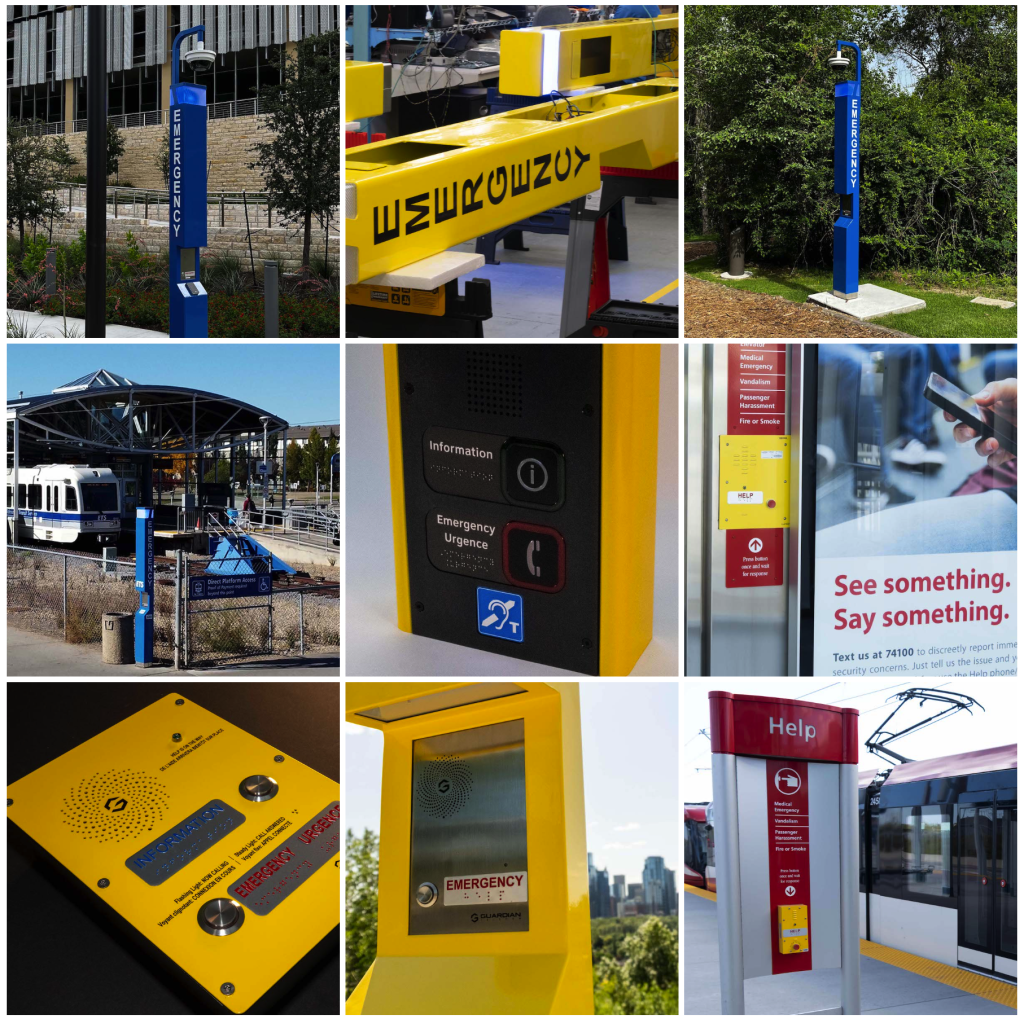 Markets
Residing in power plants in the hot desert sun to drilling platforms battling arctic temperatures, and high vibrations within manufacturing plants, or extreme environmental conditions on a marine drilling platform. We reach into nuclear facilities, thermal and hydro plants, and into mining excavations. Our equipment and systems are manufactured for transportation facilities, tunnels, highways, rail systems and airports. Our rugged equipment is in petrochemical plants, chemical plants, hazardous and biohazardous plants, refineries, pipelines, oil rigs, water tanks and oil tanks. Our products are placed in pharmaceutical plants, grain, and food processing plants.
A wide variety of Guardian Telecom's safety and rugged equipment is distributed throughout various state and federal institutions including college and university campuses worldwide.
Our products are utilized in the travel and entertainment industry such as hotels, resorts, theme parks, baseball and football stadiums, golf courses, the movie and production industry entertainment arenas, and on travel cruise liners. We are found on port entries, port of authority locations and shipping yards. Outdoor gateway entrances, border crossings or high-end security gated facilities, fenced-in areas, our equipment will withstand the most severe conditions. Top military units such as the Marines, Navy, Army, and intelligence agencies acquire our ruggedized equipment to be used in ships, buildings, tankers and war zones. Ranging from NASA using Guardian Telecom's harsh and certified equipment throughout its testing and launch facilities to corporate and commercial day-to-day work environment.