Featured Market – Transportation
TRANSPORTATION INDUSTRY SOLUTIONS
RUGGED, SAFE, RELIABLE AND COST-EFFECTIVE TELECOMMUNICATION PRODUCTS FOR TRANSPORTATION INDUSTRIES AROUND THE WORLD
THE CHALLENGE
Reliable telecommunications are a critical necessity for managing communications in increasingly complex transportation infrastructures. Coordinating communications is a difficult, demanding task for engineers, support personnel, planners and transportation system operators everywhere in the transportation markets.
GUARDIAN TELECOM LTD. HAS THE ANSWER
Whether it's on highways, down inner-city streets, through tunnels and railway crossings, at fueling stations, where luggage is sorted or even cruising at sea, Guardian Telecom Ltd. is there to provide rugged, dependable and cost-effective telecommunication and paging system solutions that survive the harsh transportation industry conditions which include extreme temperatures, vibration and electromagnetic interference.
Guardian Telecom Ltd. provides a broad array of telecommunication and paging systems solutions that help the transportation industry address these challenges and achieve their communication goals – quickly and cost-effectively. No matter what type of transportation business our customers are in, the type of transportation system they operate in or the complexity of the environmental challenges that they encounter, our customers trust Guardian Telecom Ltd. to deliver telephony communication systems and equipment that perform optimally on an operational level and are totally reliable during critical safety situations. All backed by our industry leading warranties.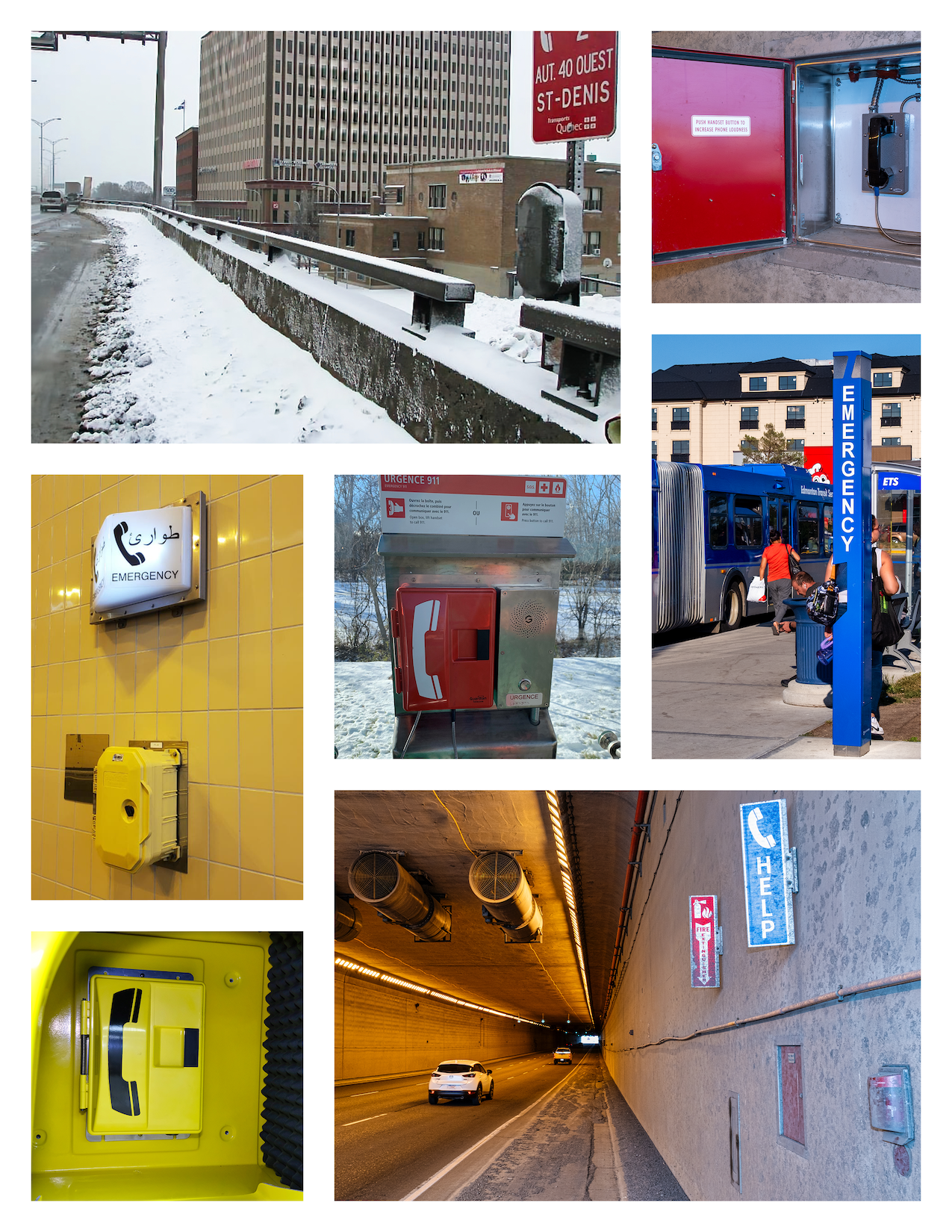 TRANSPORTATION PRODUCT LINE
RUGGED, SAFE, RELIABLE AND COST-EFFECTIVE TRANSPORTATION INDUSTRY TELECOMMUNICATION SOLUTIONS
Harsh environments, extreme elements, critical infrastructure, and safety-critical and mission-critical applications call for rugged and reliable solutions. Guardian Telecom Ltd. is known worldwide as a provider of the most reliable, ruggedized telecommunications equipment, supported with advanced technical expertise and exceptional customer service for our customers.
We've brought all of that experience and more to our Transportation Product Line.
CONTACT US
Finding the best rugged transportation industry telephone communications system for challenging public safety environments is a lot easier than you think. Just contact us anytime for information or our expert advice.
Alex Rode, P.Eng | Technical Sales Engineer | Guardian Telecom
Email: arode@guardiantelecom.com          LinkedIn: Alex Rode | LinkedIn          Phone: 1-403-968-6811
CONTACT US FOR MORE INFORMATION